Home
News
News
Company News
Holiday Closing Notice: Place orders before 20th Dec. 2021 if you need them shipped before Chinese New year Holiday
Holiday Closing Notice: Place orders before 20th Dec. 2021 if you need them shipped before Chinese New year Holiday
2021-12-05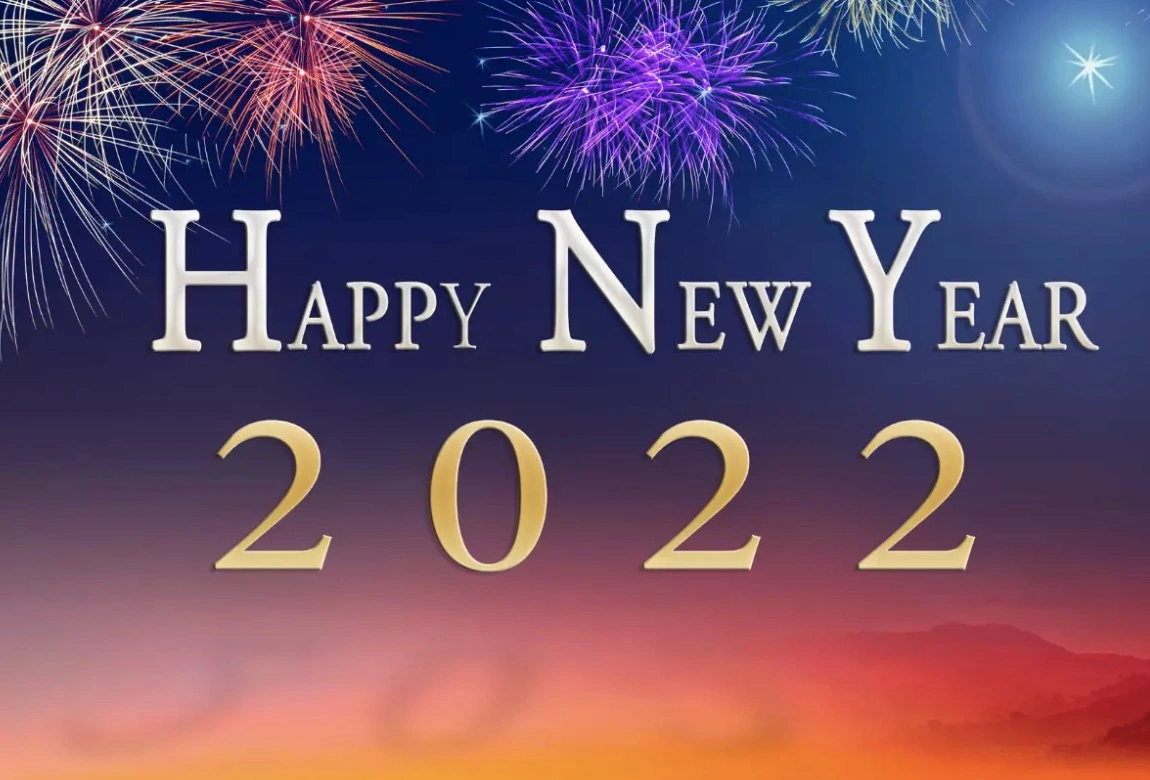 Dear Customers,
Thanks for your support and for making a long-term business relationship with us Hanron. I am writing this letter to inform you that  Hanron will be closed for an upcoming holiday festival as follows:
International New Year from 29

th

 December 2021-3

rd

 January 2022
Chinese New Year from 22

th

 January-8

th

 February 2022
Because of the busy production season, we need to queue for the available shipping space. Please place orders with us before 20
th
 Dec. 2021 if you need the goods to be sent out before 20
th
 January 2022. Otherwise, the delivery time of the order will be after the Chinese New Year Holidays.
Thank you for your cooperation.