China leading addressable led strip factory, pixel led strip manufacturer
2022-01-21
Welcome for your visit to our website. Established in 2010, Hanron has become a Leading addressable led strip light manufacturer in China. By offering more than 2000 types of led strip, we've cooperated with 500+ customers in 78 countries.

---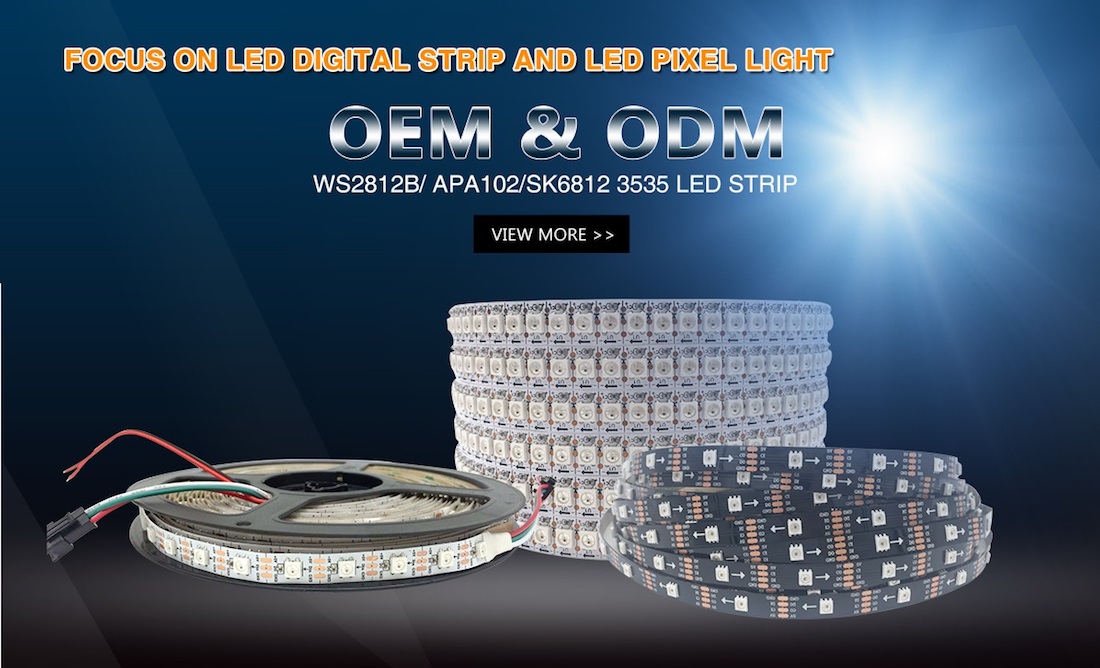 Hanron® now Calling for importer, Distributor, Dealer, Wholesaler, Retailer, Submit a quotation now!

Hanron® is your best addressable led strip Manufacturer Supplier.
OEM/ODM available
 
The Most Popular Pixel LED Strip Light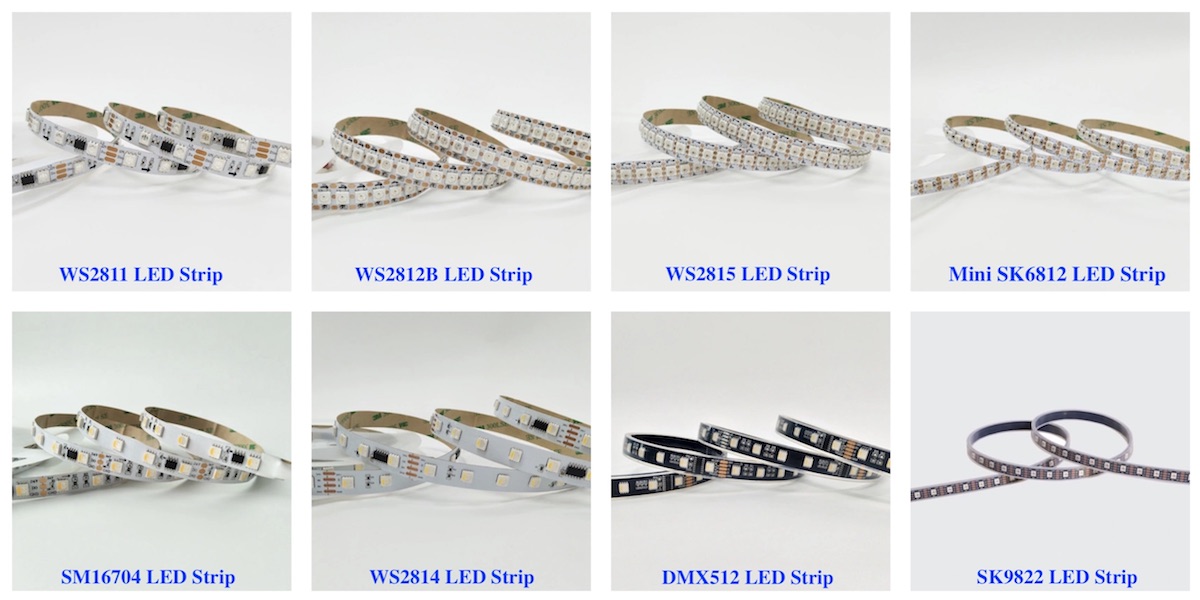 Note: WS2811 led strip and WS2812B led strip are the most popular items in the market.

WS2815 led strip is becoming more and more popular and it's a good item to replace WS2812B led strip. 
 

Hanron Pixel LED Strip Production Process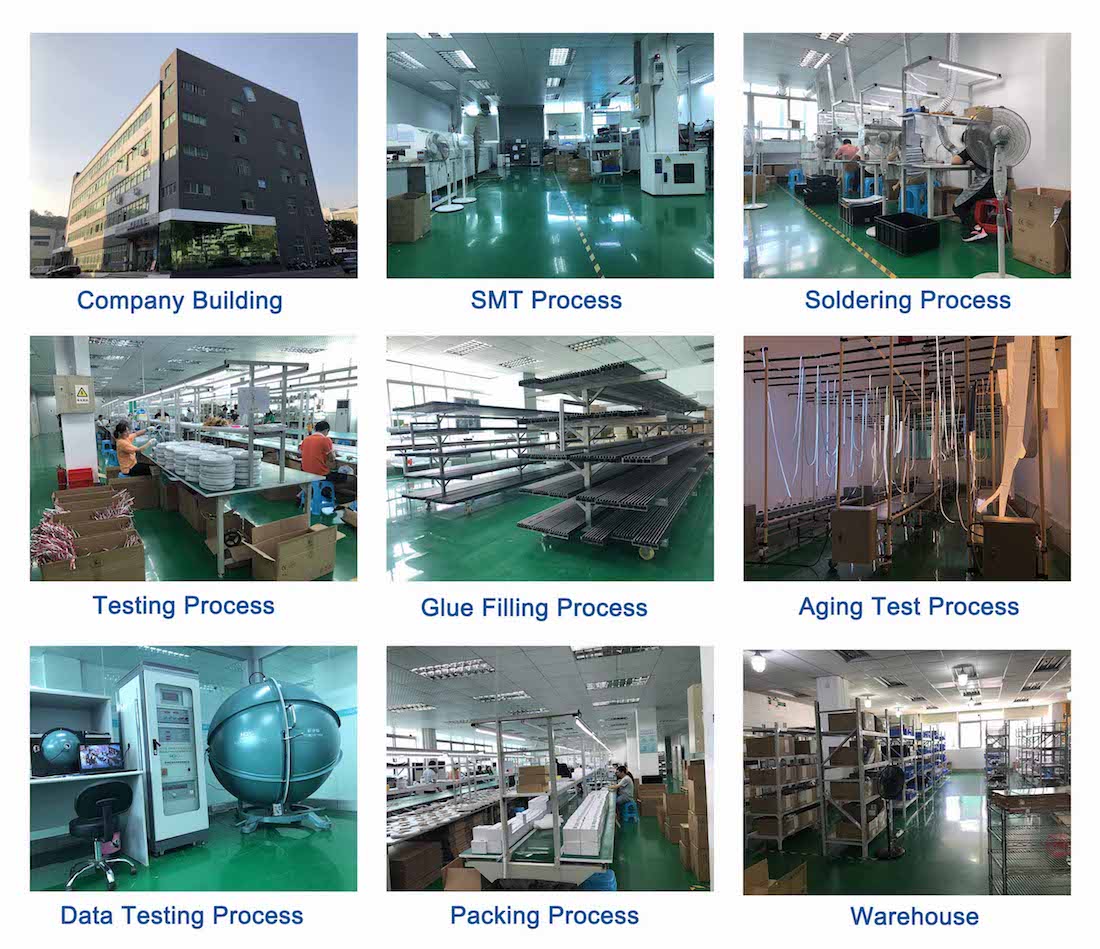 Our Customers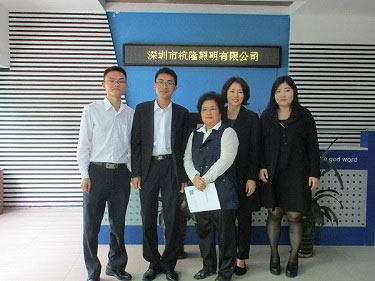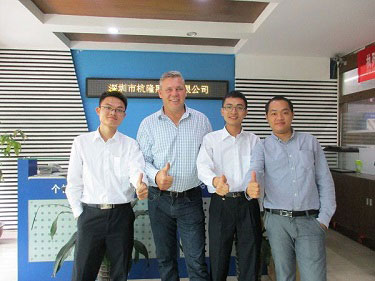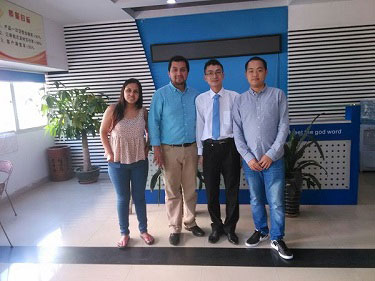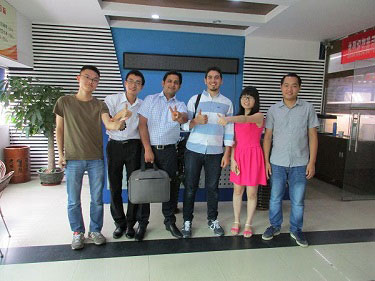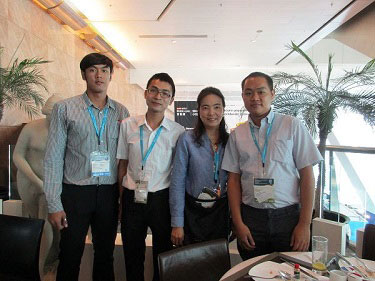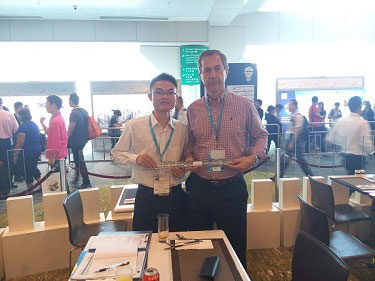 Our Addressable LED Strip Projects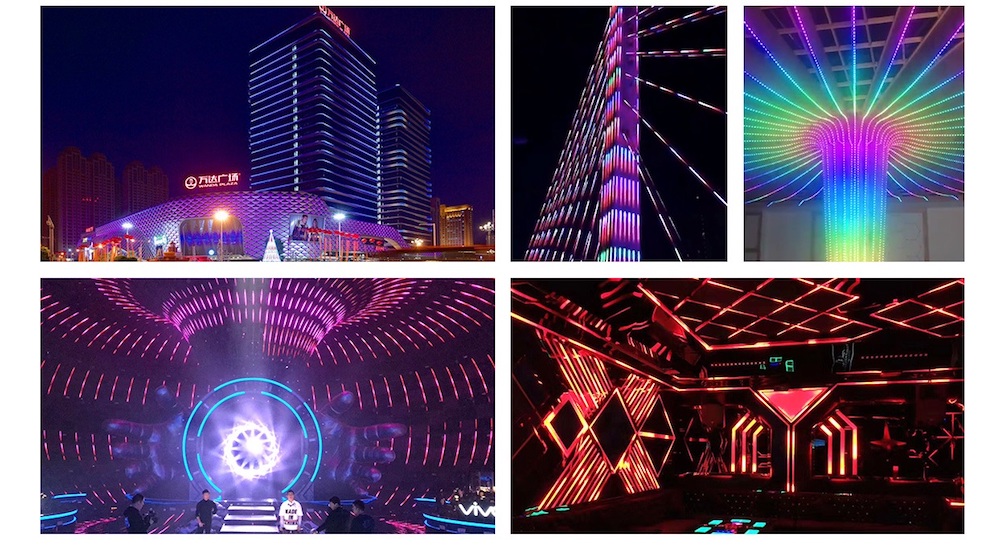 Need Help Deciding?
Our experienced team is happy to help pick out a short-list of suitable led strip light that meet your needs.
Or if you're ready to discuss distribution & bulk ordering, pls contact us.