The Certifications of LED Strip Light
author: Ivan Huang
2023-05-24
LED strips have gained immense popularity due to their versatility and energy efficiency. From residential lighting to commercial applications, LED strips offer a flexible and cost-effective lighting solution. However, with numerous LED strip options available, it is crucial to consider certifications to ensure the safety, quality, and compliance of these products.
This article explores key certifications such as CE, RoHS, REACH, ERP, LM80, EN62471, ETL, UL, BIS, CB, IECEE, ISO9001:2015, waterproof certification, SAA, and KC certification for LED strips. By understanding the significance of these certifications, consumers and businesses can make informed decisions when choosing LED strips that meet their specific requirements.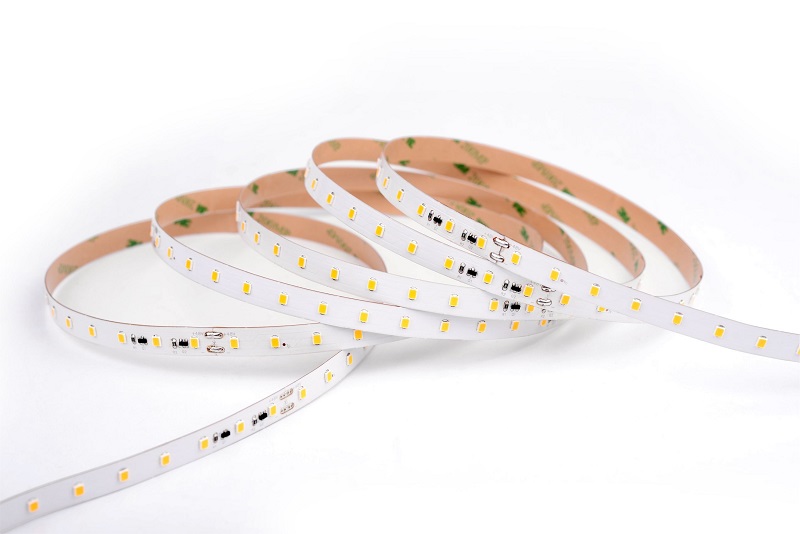 CE (Conformité Européene) certification is a mandatory requirement for LED strips sold within the European Economic Area (EEA). It signifies that the product complies with essential health, safety, and environmental protection standards. LED strip manufacturers must meet specific requirements and perform testing to obtain CE certification. Choosing CE-certified LED strips ensures compliance with European regulations and provides confidence in their quality and safety.
RoHS (Restriction of Hazardous Substances) is a directive that restricts the use of certain hazardous substances in electrical and electronic equipment, including LED strips. LED strip manufacturers must ensure their products do not contain substances such as lead, mercury, cadmium, and certain flame retardants above the defined limits. RoHS compliance promotes environmental sustainability, reduces health risks, and assures consumers of the product's safety.
REACH (Registration, Evaluation, Authorization, and Restriction of Chemicals) is a regulation that addresses the production and use of chemicals. LED strip manufacturers must comply with REACH regulations by registering and providing information on substances used in their products. REACH compliance ensures the safe handling, usage, and disposal of chemicals, contributing to human health and environmental protection.
ERP (Energy-Related Products) regulations focus on energy efficiency and aim to reduce energy consumption and environmental impact. LED strips that comply with ERP requirements demonstrate high energy efficiency and contribute to energy savings. Manufacturers must ensure their LED strips meet specific energy efficiency criteria to obtain ERP compliance. Choosing ERP-compliant LED strips not only reduces energy consumption but also lowers operational costs.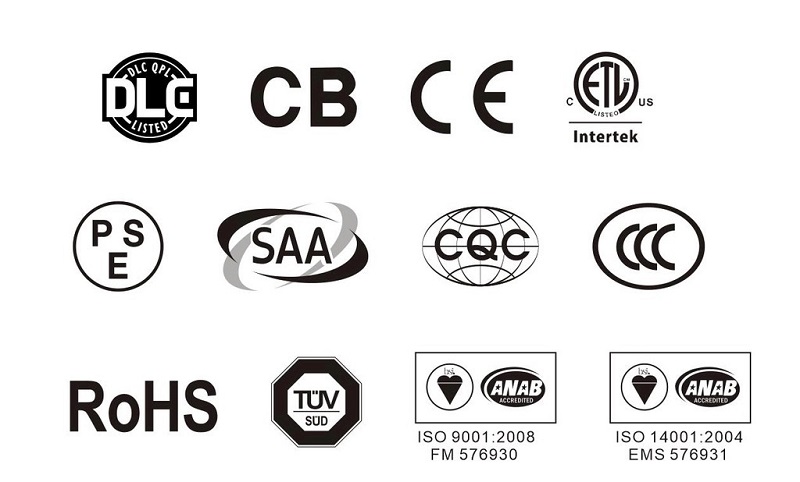 The LM80 certificate is a validation of the long-term performance of LED chips used in LED strips. LM80 certification ensures that the LED chips meet specific criteria for lumen maintenance over time. By selecting LED strips with LM80-certified chips, consumers can be confident in their longevity, consistent performance, and reduced maintenance needs.
EN62471 certification is essential for LED strips to ensure compliance with safety requirements related to photobiological safety. This certification assesses the potential risks associated with exposure to optical radiation emitted by LED products. LED strip manufacturers must ensure their products meet the EN62471 requirements to protect consumers from potential hazards and ensure product safety.
ETL (Electrical Testing Laboratories) certification is widely recognized in North America and indicates that the LED strip meets the applicable safety standards. ETL-certified LED strips have undergone rigorous testing and evaluation to ensure compliance with electrical safety standards, reducing the risk of electrical hazards. Choosing ETL-certified LED strips provides confidence in their quality and safety.
UL (Underwriters Laboratories) certification is one of the most reputable certifications for electrical products, including LED strips. It signifies that the product has been independently tested and meets the necessary safety standards. LED strip manufacturers undergo a comprehensive evaluation process, including testing for electrical safety, performance, and construction. UL-certified LED strips instill confidence in consumers and businesses regarding their reliability and compliance with industry standards.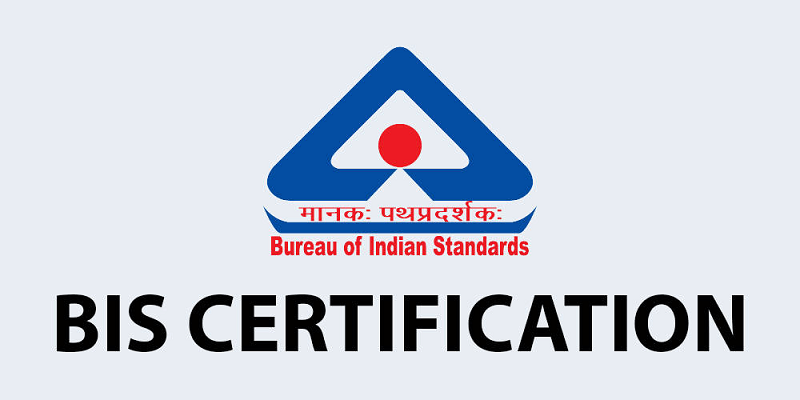 BIS (Bureau of Indian Standards) certification is mandatory for LED strips sold in India. It ensures that the product meets the specified quality and safety standards outlined by the Indian government. LED strip manufacturers must adhere to BIS requirements, including testing, labeling, and documentation, to obtain certification. BIS-certified LED strips assure consumers of their performance, safety, and compliance with Indian regulations.
CB (Certification Body) certification is a globally recognized certification that promotes international harmonization of safety standards. LED strip manufacturers can obtain CB certification by undergoing testing and compliance assessment by an approved CB testing laboratory. CB-certified LED strips indicate adherence to international safety standards, providing confidence to buyers and facilitating market access across different countries.
IECEE (International Electrotechnical Commission System for Conformity Testing and Certification of Electrical Equipment) certification streamlines international conformity assessment processes. LED strip manufacturers can obtain IECEE certification, known as the CB Scheme, by undergoing testing and evaluation according to relevant international standards. IECEE-certified LED strips ensure compliance with international safety and performance requirements.
ISO9001:2015 Certification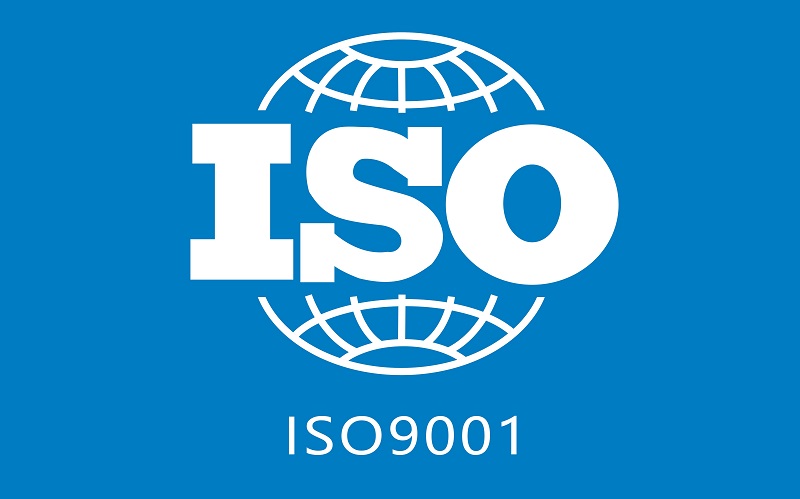 ISO9001:2015 is an international standard that outlines the requirements for a quality management system (QMS). LED strip manufacturers can obtain ISO9001:2015 certification by demonstrating their ability to consistently provide products that meet customer requirements and regulatory standards. ISO9001:2015 certification ensures that the manufacturer has established and maintains an effective QMS, resulting in consistent quality and customer satisfaction.
Waterproof test report is crucial for LED strips intended for outdoor or wet environments. LED strips with appropriate waterproof certification(IP65/IP66/IP68, etc.) offer protection against moisture, dust, and other external factors. Certifications such as the SAA (Standards Australia) and KC (Korea Certification) mark indicate compliance with waterproofing standards specific to Australia and South Korea, respectively. Choosing LED strips with the necessary waterproof certification ensures their durability and longevity in challenging conditions.
All Hanron

waterproof led strip

pass waterproof test report. You can ask us to send the report to you if you have a request.
LED strip certifications play a significant role in guaranteeing the quality, safety, and compliance of LED strips. By understanding the importance of certifications such as CE, RoHS, REACH, ERP, LM80, EN62471, ETL, UL, BIS, CB, IECEE, ISO9001:2015, waterproof certification, SAA, and KC certification, consumers and businesses can make informed decisions when selecting LED strips for their specific applications. Prioritizing certified LED strips not only ensures product reliability but also promotes environmental sustainability and safeguards the well-being of users.