2020 Spring Festival Holiday Notice
2019-12-25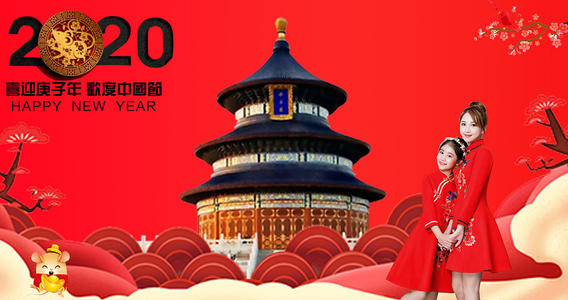 We would like to inform you that as for the 2020 Spring Festival Holidays, we will take a break during Jan. 20-31 2020, and will come back to work on Feb. 1, 2020.

Sorry for any inconvenience that occurred and thanks a lot for your support and understanding.
For any urgent issue, please call +86-130 7699 2505 or email info@hanronlighting.com.
Wish you a happy new year.