Where can I use addressable led strip light? 2022 updated
author: Ivan Huang
2022-11-15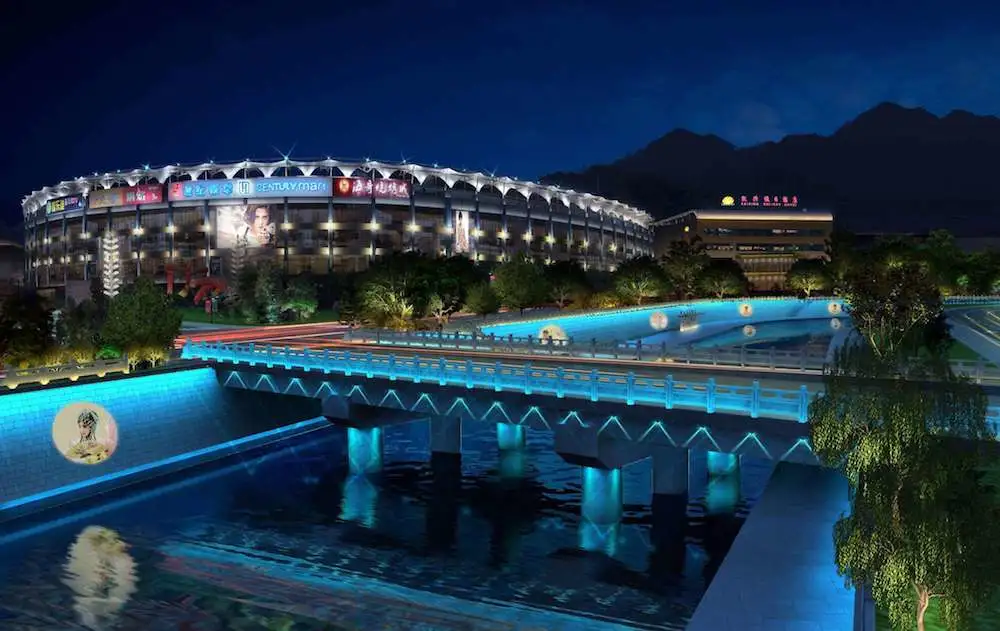 Addressable led strip lights are very powerful, and we can see them in many places now. However, many customers still do not know where the addressable LED light strips are mainly used.

Here, we will want to introduce you to some common applications of the addressable LED strips.

In general, addressable LED strips have three main applications: indoor decorative lighting, outdoor decorative lighting and electronic equipment decorative lighting. We will introduce these three aspects to you step by step.
1. Indoor decorative lighting
1.1 KTV decorative lighting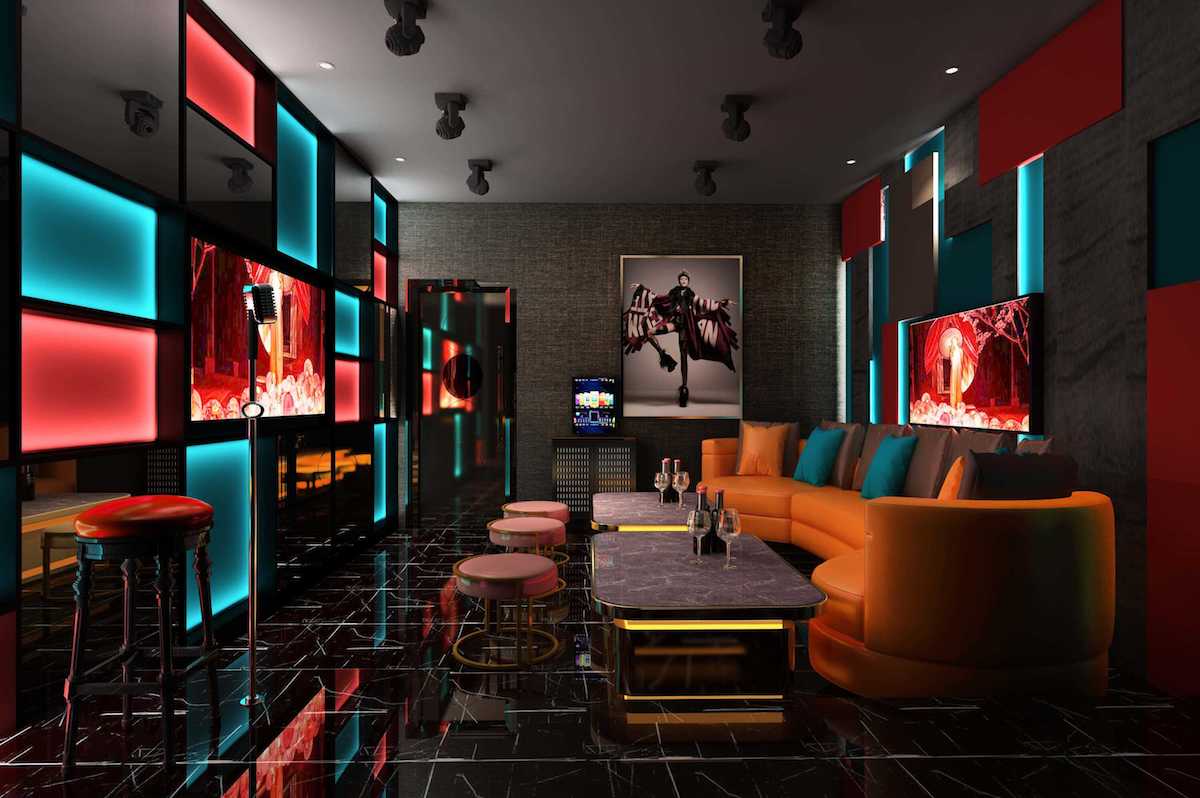 KTV decorative lighting is one of the main applications of addressable led strips. By adding the addressable led light strip to the decoration of the KTV reception, corridor and private room, a very cool atmosphere can be created. This can increase the sensory experience of customers and be more popular with consumers.
1.2 Bar/club decorative lighting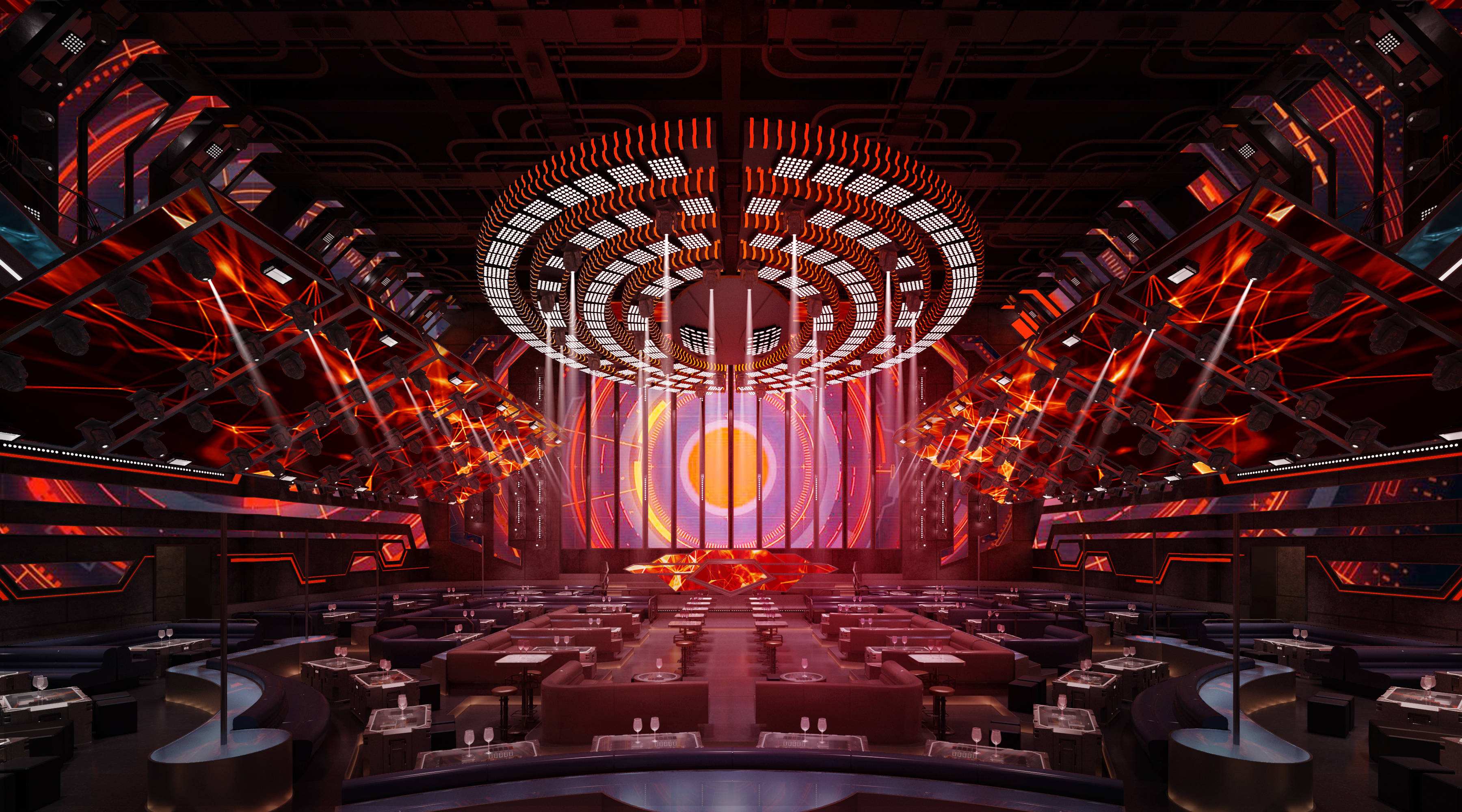 The addressable LED light strip is mainly installed on the bar stage to cooperate with the music sound control induction. LED lighting can improve everyone's excitement and happiness with the changes of music.
1.3 E-sports venues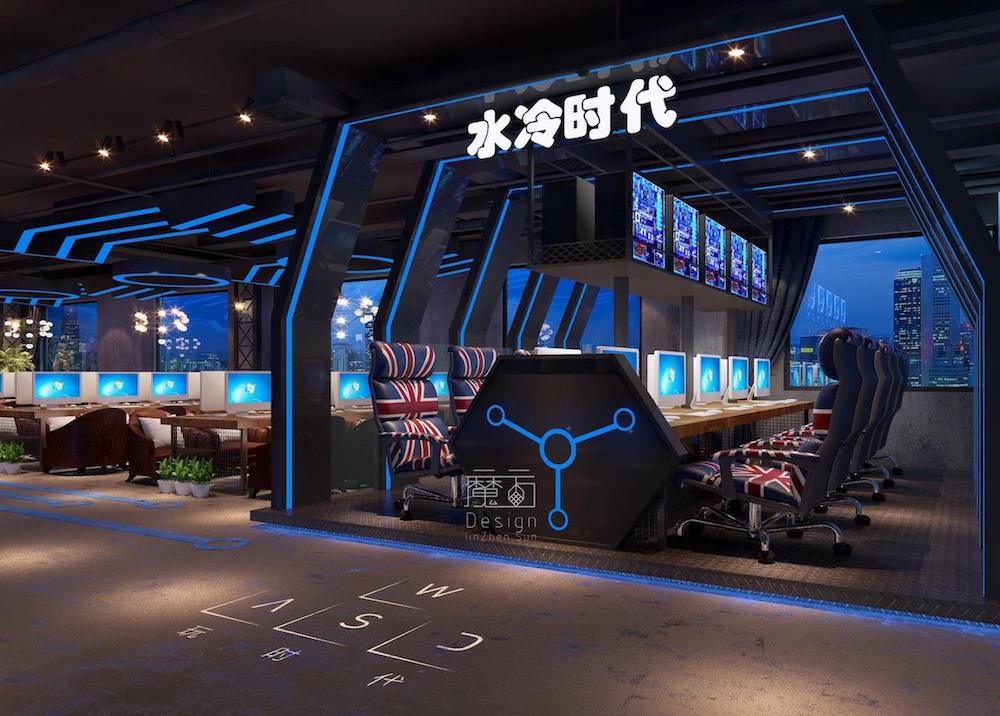 The young people who play e-sports games prefer to be cool. Addressable LED light strips can easily create a stylish shape and atmosphere. It is an indispensable product for e-sports venues.
1.4 Home decorative lighting
More and more customers are installing white chasing LED strips at home. Install LED light strips in the indoor corridor, and customers can achieve the effect of running water through a simple button. The operation is simple and convenient, and is deeply loved by customers.
1.5 Stage decoration lighting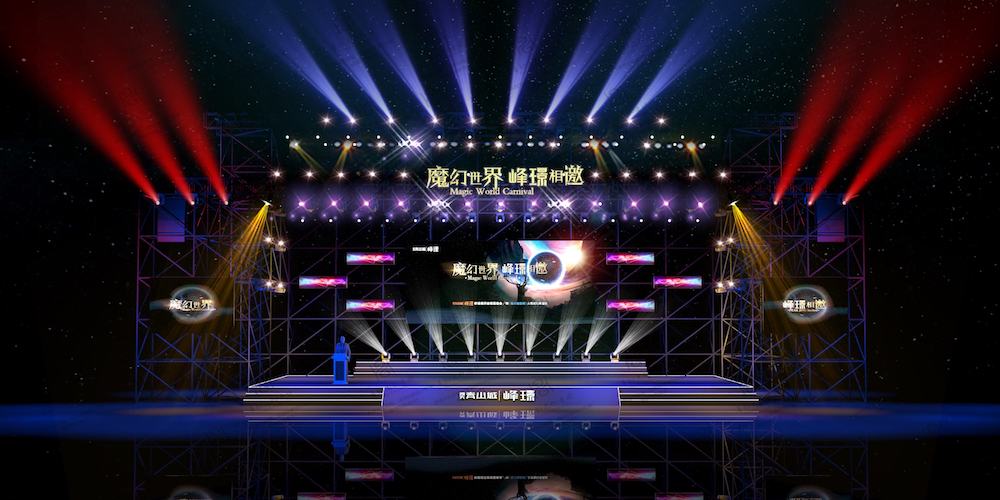 By adding LED strips to the stage and using them in conjunction with stage lights, it can increase the diversity of colors and make the performance more tense.

In fact, in addition to the above five places, all indoor place that need to run or jump can use LED lantern strips, such as billiard room, CCTV studio, hotel stage decoration and so on.
2. Decorative lighting for electronic equipment
By adding LED addressable strips to various electronic devices, the originally bland devices have become lively and interesting. More and more electronic devices are considering adding lighting effects. The most widely used are the following products.
2.1 Electronic game consoles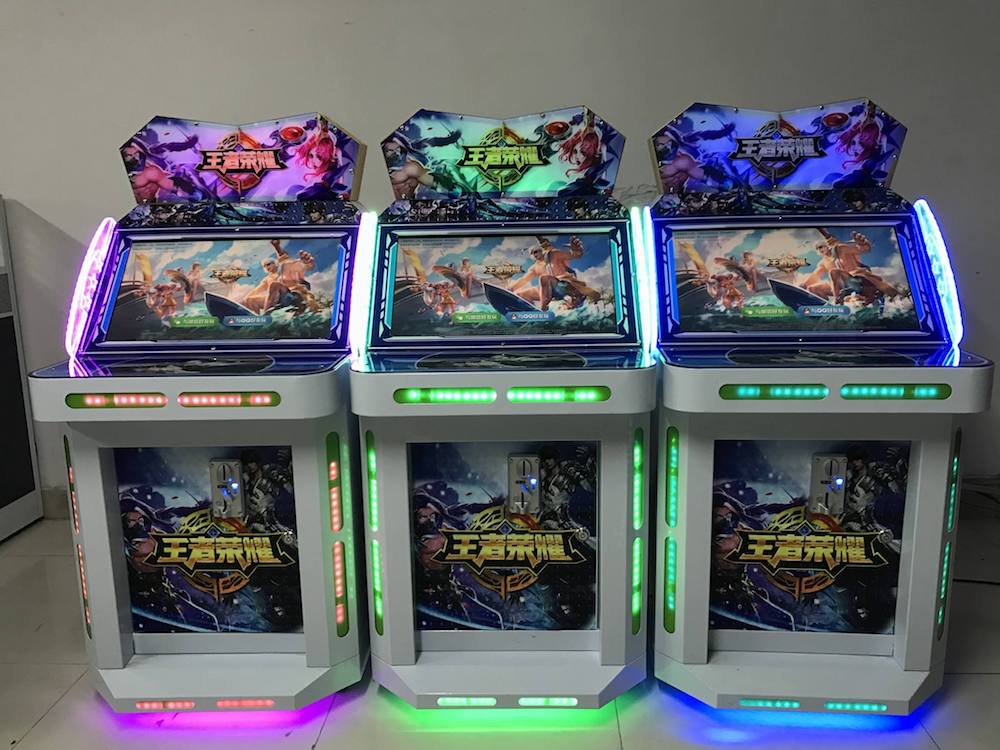 At present, almost all video game consoles will be equipped with LED strips. Inexpensive devices may choose ordinary RGB light strips to realize the modulation of the light tube between red, blue and green; while more advanced devices will choose addressable LED light strips, which can achieve more complex effects such as flowing water and beating.
2.2 Claw machine or vending machine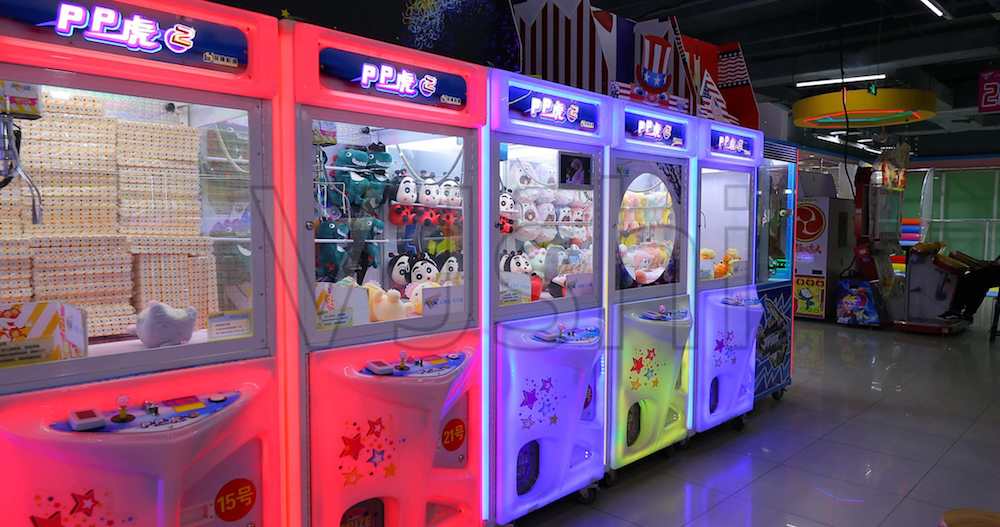 The doll machine is a device that all girls love. Most girls want to be able to grab their favorite toys through the doll machine. By adding LED magic light strips on the doll machine, it can quickly attract the attention of girls who pass by the doll machine, thereby increasing their frequency of use.
2.3 Audio lighting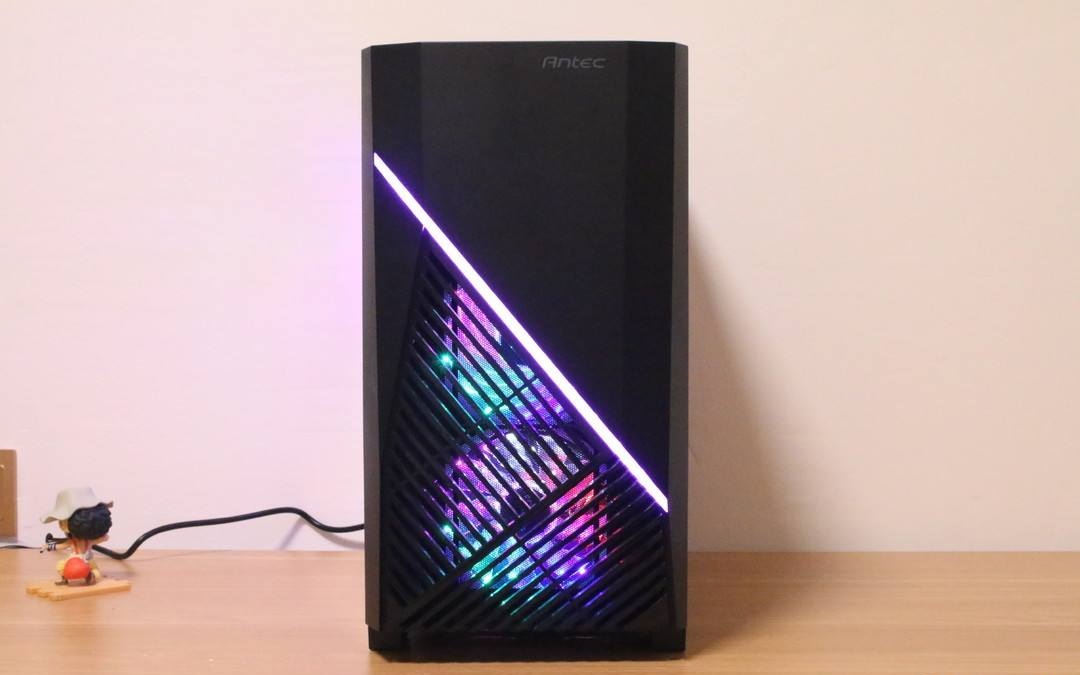 Audio is no longer a simple electronic product for listening to music. More and more people are going out at night with their favorite stereo, or partying with friends, or participating in square dancing. And by adding magic lights on the audio equipment, it can produce cool effects, which are deeply loved by everyone.
2.4 Computer case lighting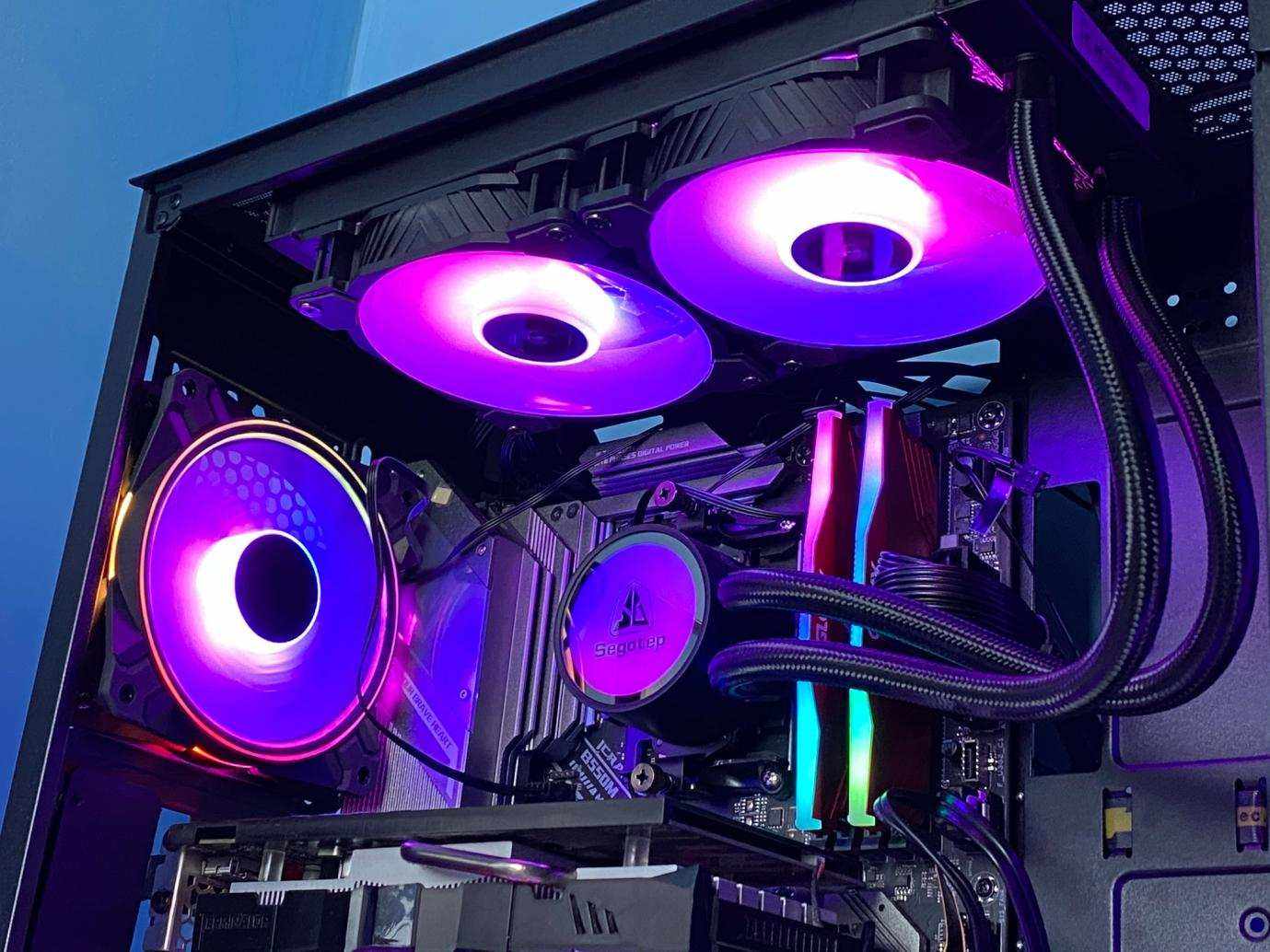 By adding LED light strips to the computer case, it can bring a different feeling. Many young people and game enthusiasts will install addressable LED light strips on their computers to feel the thrill of light.
3. Outdoor decorative lighting
Because the addressable LED light strip is easy to install and can be easily installed in various bending, it plays a very important part in outdoor decorative lighting.
3.1 Time Tunnel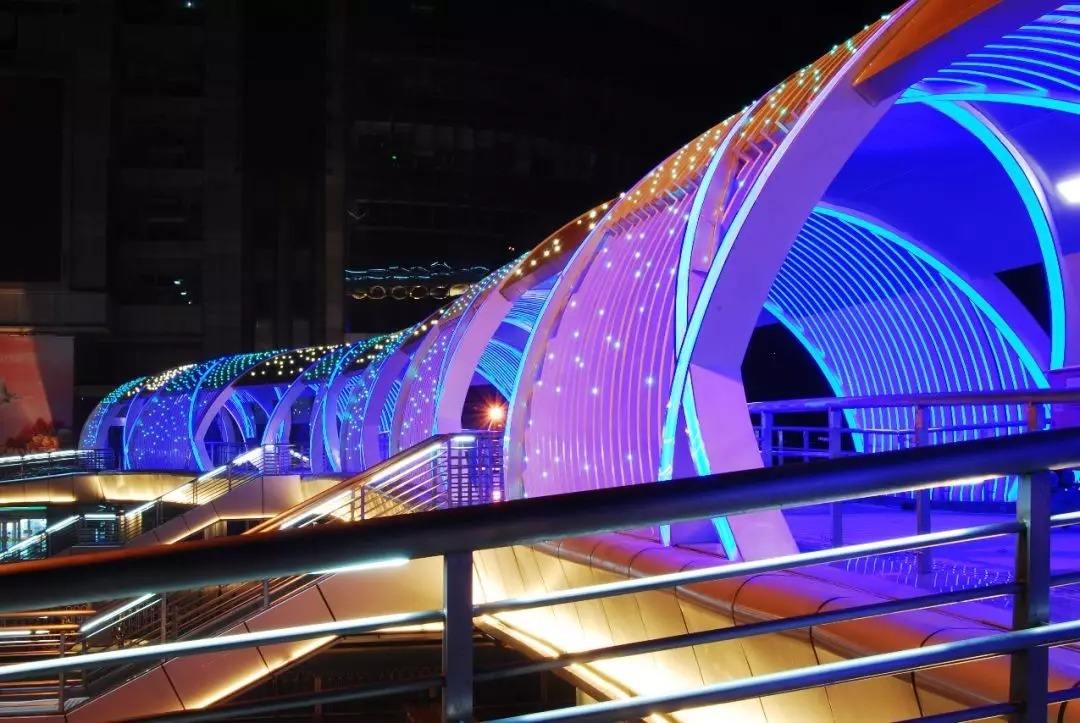 Time tunnel designs appear in more and more places, which are deeply loved by the masses. By adding addressable LED strips in the time tunnel, we can easily control the changes of the lights and create a dreamy feeling.
3.2 Outdoor architectural lighting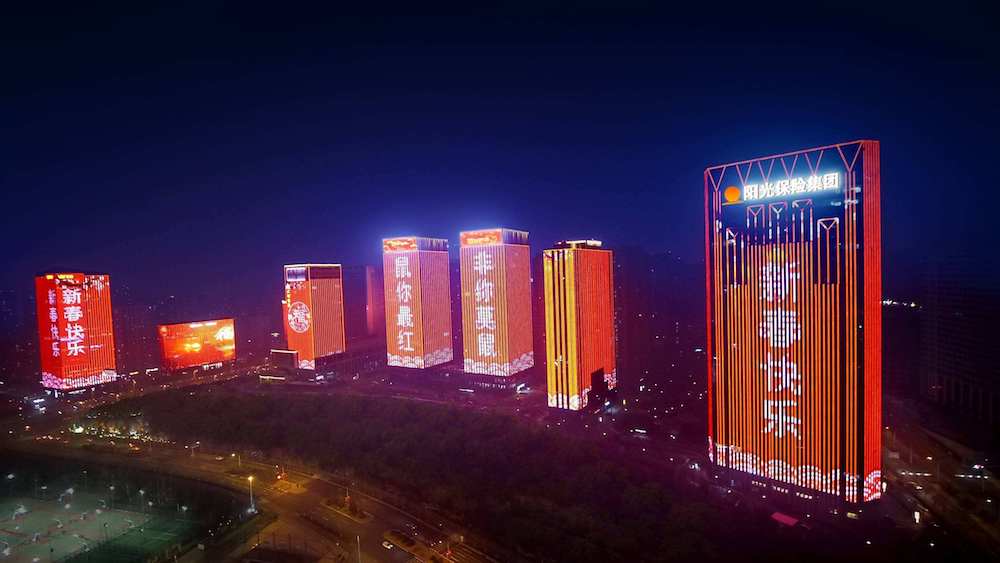 By adding addressable LED strips to the exterior walls of commercial buildings. With the operation of the LED controller, we can realize various promotional slogans and animation effects, which can increase the rate of return at night. It can also achieve a certain publicity effect through the design of copywriting.
3.3 Outdoor Landscape Lighting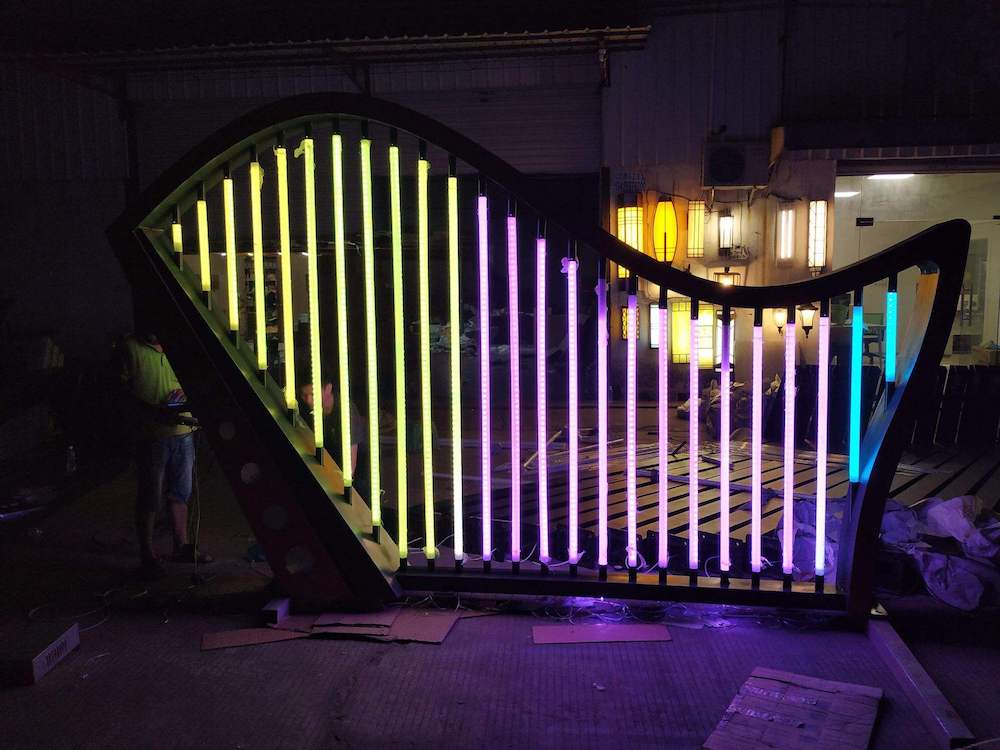 By adding addressable LED strips to outdoor landscape places such as bridges, art design places, and riversides, it can create a beautiful flavor and make the night more beautiful.

The above are the common applications of addressable LED strips. If you have more usage methods or places, please contact us

Hanron Lighting

.