Top LED Strip Light Supplier in Australia
author: Ivan Huang
2022-11-16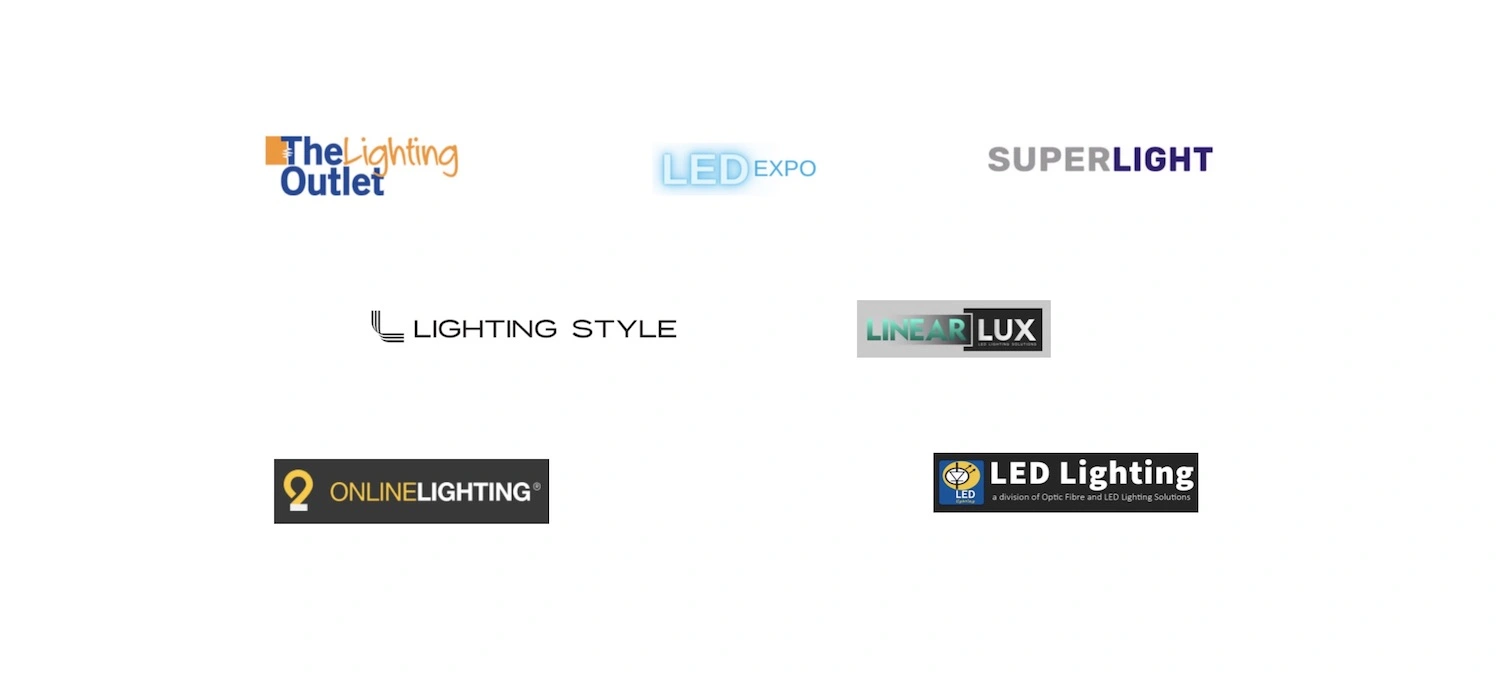 Are you looking for LED strip manufacturers in Australia? Here you can find a list of top LED light suppliers with introduction and websites. Find the right LED strip supplier for you in this list!
There are many top led light strip suppliers in the Australia, sourcing light strips from the local market will facilitate your communication and delivery.
PS: If you need to find LED light strip factory from China, Hanron Lighting is one of the best choices.
1.
//thelightingoutlet.com.au/

The founder of The Lighting Outlet Mitchell Elworthy in 2012 started selling discontinued lighting products on Ebay on the side of his current warehouse job. Mitchell realised selling online there was always a market for a product through reaching right across Australia. Mitchell discovered a gap in the market and quickly lighting manufacturers were finding out about him and looked at this great opportunity for him to offload their stock which traditional brick and mortar stores wouldn't touch.
2.
//www.led-shop.com.au/

LED EXPO is an 
industrial & commercial LED lighting supplying company that has been operating since 2012.
To provide energy efficient products that will reduce the green house effects. To raise awareness about sustainability and green house emissions. To innovate cities with LED Lighting Systems.
3.
//ledlighting.com.au/

"LED Lighting" based in Kingsgrove Sydney Australia, we are the fastest growing quality architectural "Fibre Optic & LED Lighting" specialist supplier in our country. We are one of very few specialist "Fibre Optic" lighting suppliers left in the country, our knowledge and experience in this field is second to none, with an increase in local sales and even bigger acceleration in export sales mainly due to the thriving United Arab Emirates (UAE) and Asia markets.
4.
//onlinelighting.com.au/

OnlineLighting.com.au is proudly an Australian owned, Australian based company. Our journey began with a single store in Cremorne, NSW and has expanded throughout the years into one of the biggest online lighting retailers in Australia.
5.
//superlight.com.au/

Superlight was established in 2007. We offer the widest range of lighting products in Australia and we complete over one thousand projects every year across all states and territories.
6.
//linearlux.com.au/

We are Australia's largest stockist of professional LED strip light, LED drivers, LED profile & LED controllers.
Based in Brisbane Australia and a wholly Australian owned company we service all of Australasia.  We have partnered with global premier manufacturers such as Dilux Lighting, Mean Well and other industry leaders to provide products that are at the cutting edge of lighting technology.
7.
//www.lightingstyle.com.au/

Over 5 years ago, Eran Braverman and Evan Penn had a dream, to create the best one stop shop for stylish lighting, click and deliver to your door. Today, Lighting Style carries over 16,000 high quality, beautifully crafted lights and fans from around the world. The extensive and diverse selection has something to offer everyone, from home renovators, electricians and builders to commercial developers.
8.
//www.lightopia.com.au/

Lightopia is a manufacturer and supplier of a wide variety of high-quality LED lighting products in Australia. The products we stock can be used for hundreds of different purposes and situations, depending on whether they are required professionally, commercially or personally.
9.
//www.nulighting.com.au/

At Nu Lighting we have a huge range of lights and accessories to suit residential, trade and commercial customers, our focus is quality at affordable prices.
We offer very competitive pricing to all trade customers. We have extensive experience for sourcing the lighting products for different projects within Australia
10.
//www.plusrite.com.au/

As a reputable manufacturer of high-quality lighting products, including Commercial LED lighting,
Solar Lighting
, 
Street Lights
, 
Hydroponic Lights
, 
Dimmable LED Downlights
, Sports lighting, 
LED Lights
, 
Solar flood lights
, 
LED warehouse lighting
, Industrial lighting, 
LED Panel lighting
,  
E-Scooters
, and 
Electric Bikes
.
11.
//ozledlighting.com.au/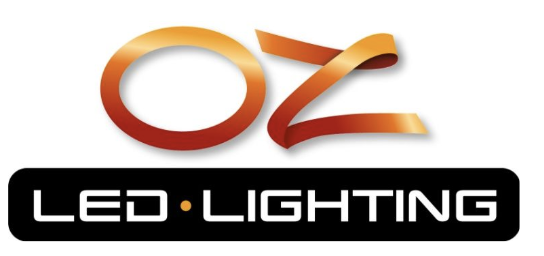 Oz LED Lighting is an Australian owned and operated company based in Sydney. We were established in 2009 after it was apparent that most LED lighting on the market at the time was of a poor quality.
12.
//worldofthought.com.au/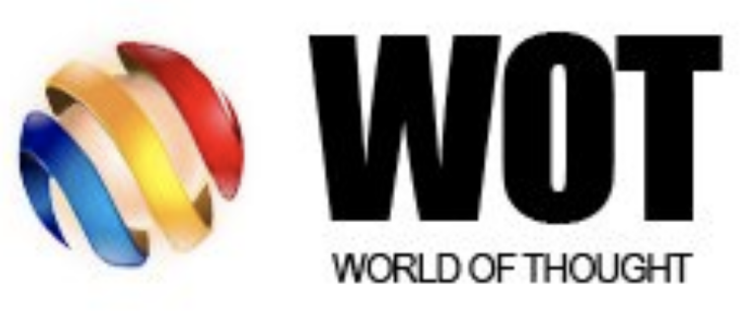 World Of Thought offers end-to-end solutions for LED lights in Australia starting right from the initial consultation stage to technical support. We specialise in providing high-quality and innovative LED products including LED Control Gear, LED Drivers, LED Modules, LED Profiles and much more.
13.
//atomlighting.com.au/

Atom Lighting is a domestic, commercial and industrial lighting product range sold by Evolt across Australia and New Zealand.
Atom products can be found at most leading electrical wholesalers and lighting retailers.
14.
//www.tedslightsandfans.net.au/

TEDS lights and fans is part of Trade Electrical Data Supplies. We are a wholesale supplier of electrical products to the trade and public. We have a trade counter and fully functional showroom based in Chatswood NSW. We also sell our range of lights and fans online for your convenience. Nationwide delivery is available, however freight charges may apply. Our own vehicles offer free local delivery, or you can click and collect from our Chatswood store.
15. 
//www.ledstriplightings.com/

Hanron Lighting is a leading developer, designer, supplier and manufacturer of led strip light and led neon light in China.
Founded in 2010, Hanron has cultivated a group of talent of more than 100 people, including 10 technical engineers and 20 sales engineers. Our company passes the ISO9001: 2015 quality management system and most of our products is compliant with certifications like ETL, BIS, CE, RoHS, Reach, LVD, TUV CB, IECEE, TER,LM80,etc.
Conclusion
If you are looking to find the best LED strips for your local market in the Australia, this list will help you.
If you want to source LED strips from China, please contact Hanron Lighting.
View more products >>