Top LED Strip Light Supplier in UAE
author: Ivan Huang
2022-11-18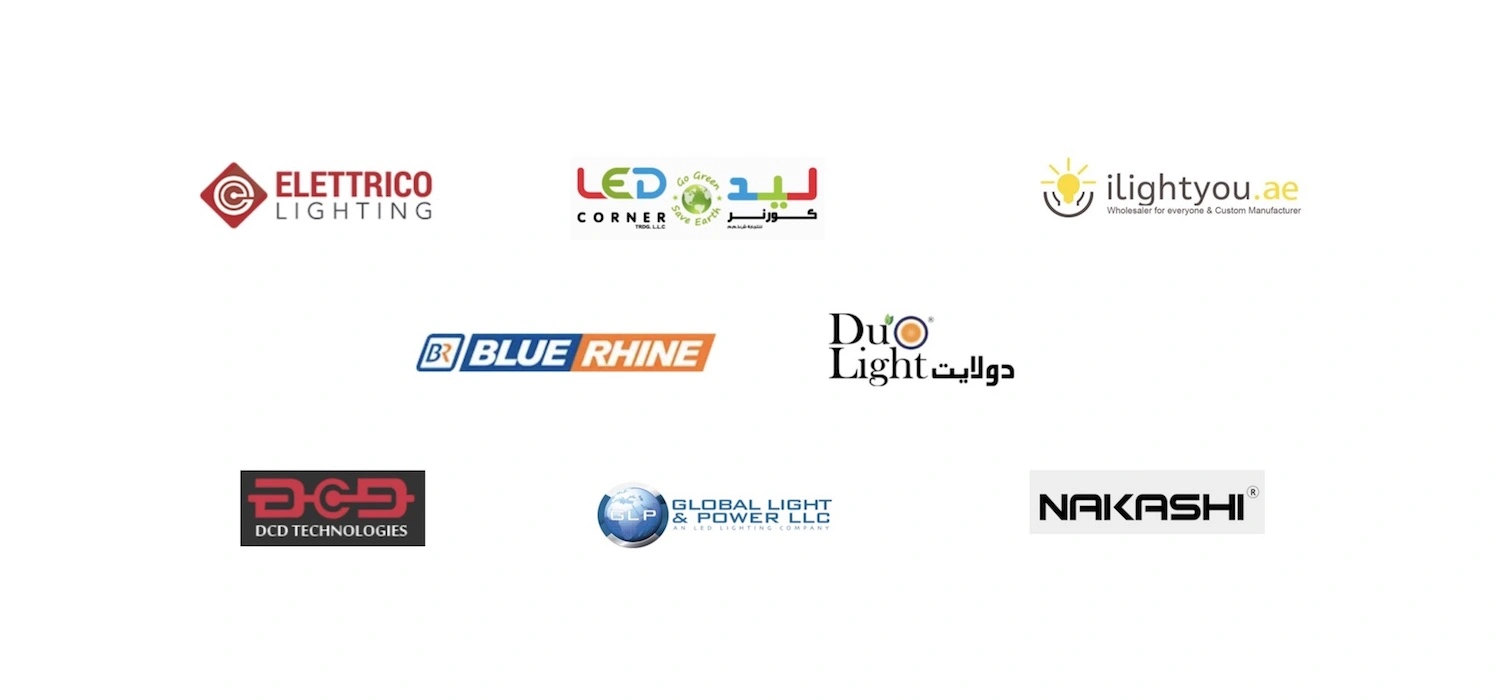 Are you looking for LED strip manufacturers in the UAE? Here you can find a list of top LED light suppliers with introductions and websites. Find the right LED strip supplier for you on this list!
There are many top led light strip suppliers in the United Arab Emirates, sourcing light strips from the local market will facilitate your communication and delivery.
PS: If you need to find LED light strip factory from China, Hanron Lighting is one of the best choices.
1.

//elettricolighting.com/

Elettrico is one of the leading LED strip light suppliers in Dubai. We supply a wide range of LED strips: flexible, waterproof, tube and more for shops, 

buildings facades

, commercial projects and residential homes; 12, 24 and 220 volts, front and side luminescence, different color light (white, red, RGB multi-color, etc.), different degrees of IP protection and power. We sell only certified products: there are technical passports and warranty from the LED strip light manufacturers.



2.

//dcd.ae/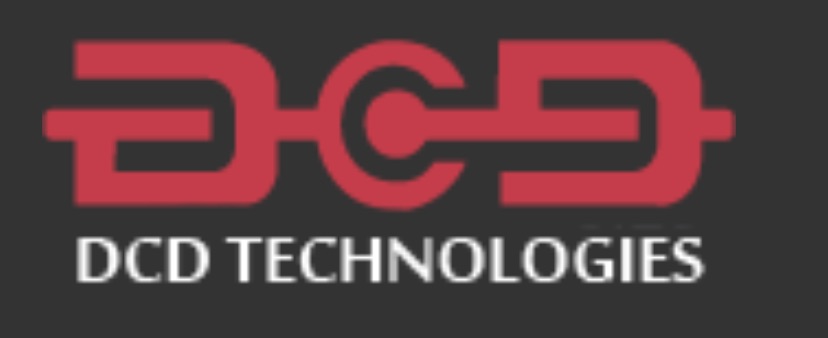 DCD Technologies is the leading lighting expert based out of Dubai, specializing in lighting design and supply. With a diverse product portfolio from the world's best lighting suppliers, we provide the most innovative lighting solutions for indoor/outdoor, residential, commercial and industrial projects.



3.

//ledcorner.ae/

LEDcorner has ISO 9001: 2015, ISO 14001: 2015 and ISO 45001: 2018 certifications for our services and products. In addition, Bright Brand based in the United Kingdom, we are the leading distributor in the United Arab Emirates for decades and currently works with some of the world's leading LED lighting partners like Samsung, Philips & GOQ.



4.

//globallightllc.com/

Global Light & Power is a premier manufacturer of LED lighting fixtures, lighting power supplies and LED drivers for Indoor, Outdoor lighting and under water lighting fixtures.




Based in Dubai, UAE, Global Light & Power offers an innovative approach to specification grade, energy efficient LED fixtures that exhibit superior craftsmanship and aesthetics. GLP maintains product development engineering teams in Dubai, UAE, manufacturing facilities in Dubai- U.A.E, Guangzhou- China and sales distribution throughout the United States, Africa and the Middle East. GLP partners with Nichia from Japan, the world's leading LED Chip manufacturer.



5.

//nakashi.ae/

The company Nakashi General Trading LLC is a subsidiary of Anita International General Trading LLC, Dubai, UAE (since 1979). Sole object of the company is to provide quality LED light fittings and fixtures primarily catering to markets as Bahrain, Kuwait, Oman, Qatar, Saudi Arabia, United Arab Emirates.





Our primary products are LED Flexible Strips, LED Spot Downlights and LED Neon Flex. All models and variants offered under these categories come with excellent build quality finish and exceptionally superior performance.



6.

//ilightyou.ae/

ILIGHTYOU is a 15 year-old French Lighting Company. We are the biggest online platform for lighting with over 300 brands in UAE. It covers all categories of lighting services from decorative to architectural lighting for both indoor and outdoor premises. We can provide our clients a global tailor-made solution that matches all design and that fits their budget!




7.

//www.bluerhine.com/

Blue Rhine is a pioneer, trendsetter and market leader in the manufacturing and supplying of innovative signage, advertising and LED solutions in the GCC.




Established in 1996 and headquartered in Dubai, Blue Rhine owns and operates 24 state-of-the-art distribution centers, warehousing units and stores throughout the UAE, Saudi Arabia, Oman, Kuwait, Qatar and Bahrain.



8.

//lumo.ae/

Established in 2010, 

LUMO

 is a leading lighting manufacturer serving both the installation and distribution markets. Its name originates in the 

Esperanto

 meaning 

light

. In 2016 LUMO FZE becomes a part of LUMO FZE Industrial which has focused on lighting manufacturing and customized lighting designs based in Jebel Ali Free Zone, Dubai, United Arab Emirates.



9.

//nizine.net/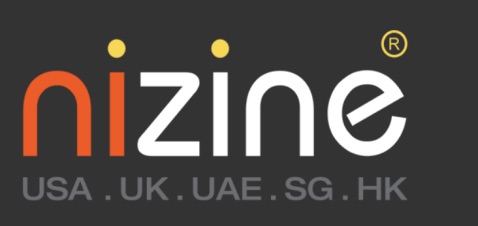 With over 15 years of experience in offering turnkey solutions covering design, manufacture and supply of premium quality Lighting | Interiors | Architecture at an affordable cost, Nizine has a strong foothold in UAE, covering customers all over the MENA region and beyond as well. We have a vast array of services including design, manufacture and supply of Interior fit outs, awnings, fabric architecture, canopies, skylights, signages and exhibition stands.



10.

//lumibright.co.uk/

"LUMIBRIGHT"part of the INSPIRED HOLDING GROUP of companies

A vertically integrated global manufacturer of energy-saving, smart LED Lighting solutions across all elements of lighting: Power, Control, Lamps and Luminaries.

Founded in 2006 in the UK with a passionate, dedicated team and a longstanding East-West partnership with global infrastructure.  Having adopted the principle to thrive and a clear understanding of brand and quality, coupled with continuous development, customized service to suit, high level design LUMIBRIGHT has the power to transform lives by providing lighting solutions that contribute to a healthier, sustainable environment.

11.

//dulights.com/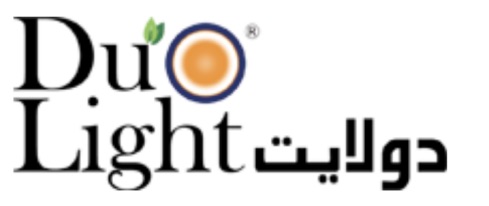 Since
1998 we have been providing high quality lighting solutions that meet the market's requirements as in that year we approached the lighting system world, selling all sorts of lighting products and accessories to our clients…also we were consult or supply them the best lighting solution and service. In 2004 our company became the Exclusive distributor of high branded lighting system solutions and wiring accessories in Iraq…as we started to cooperate with OSRAM to provide Energy-efficient, stylish and high-performance luminaries HID, LEDs and Control Gears to Iraq Market. Moreover, the company became the Exclusive distributor for TRIDONIC products, which includes control gears, ballasts and transformers.
12. 
//www.ledstriplightings.com/

Hanron Lighting is a leading developer, designer, supplier and manufacturer of led strip light and led neon light in China.
Founded in 2010, Hanron has cultivated a group of talent of more than 100 people, including 10 technical engineers and 20 sales engineers. Our company passes the ISO9001: 2015 quality management system and most of our products is compliant with certifications like ETL, BIS, CE, RoHS, Reach, LVD, TUV CB, IECEE, TER,LM80,etc.
Conclusion
If you are looking to find the best LED strips for your local market in the UAE, this list will help you.
If you want to source LED strips from China, please contact Hanron Lighting.
View more products >>