Why Your Led strip Lights are Flickering?
author: Ivan Huang
2023-05-29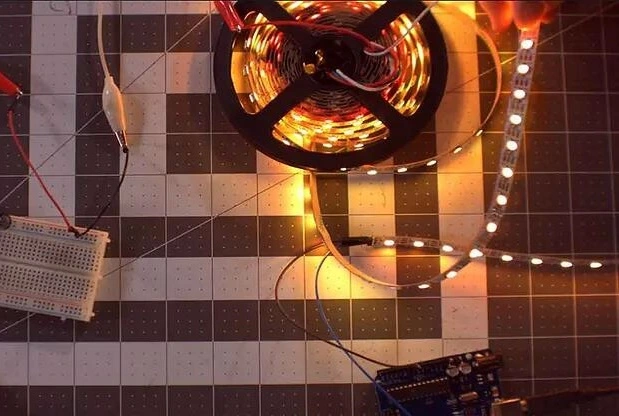 LED strip lights
have become increasingly popular due to their versatility, energy efficiency, and aesthetic appeal. However, one common issue that users may encounter is flickering lights. Flickering can be not only annoying but also indicative of an underlying problem with the LED strip lights.
This article aims to delve into the causes of flickering LED strip lights and provide troubleshooting tips and maintenance practices to address the issue effectively.
Understanding LED Strip Lights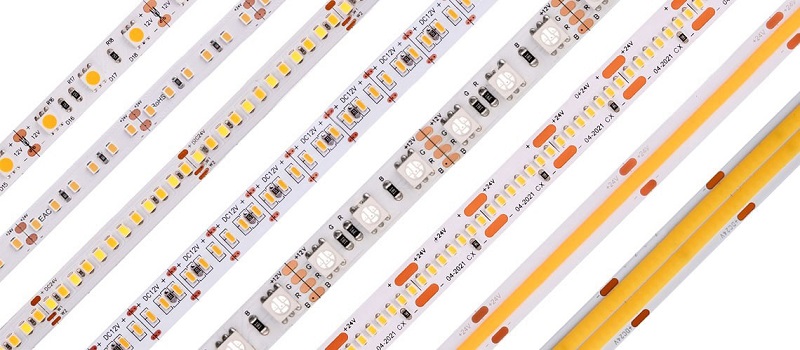 LED strip lights consist of several key components, including light-emitting diodes (LEDs), a flexible circuit board, and resistors. These components work together to produce light when an electrical current passes through the LEDs. LED strip lights offer numerous benefits such as low power consumption, long lifespan, and customizable lighting options.
Common Causes of Flickering LED Strip Lights
a. Insufficient wattage: LED strip lights require an adequate power supply to function properly. If the power supply does not meet the wattage requirements of the LED strip lights, it can result in flickering.
b. Voltage fluctuations: Fluctuations in voltage can cause LED strip lights to flicker. This can occur if the power supply is unstable or if there are voltage variations in the electrical system.
Loose connections between the LED strip lights, power supply, or wiring can lead to flickering. Poorly secured connections can disrupt the flow of electricity, causing intermittent power delivery to the LEDs.
3. Incompatibility issues
Incompatibility between different components of the LED strip light system, such as the power supply,
LED controller
, or dimmer, can cause flickering. Mismatched components may not function harmoniously, leading to inconsistent power delivery and flickering.
4. Dimming or controlling devices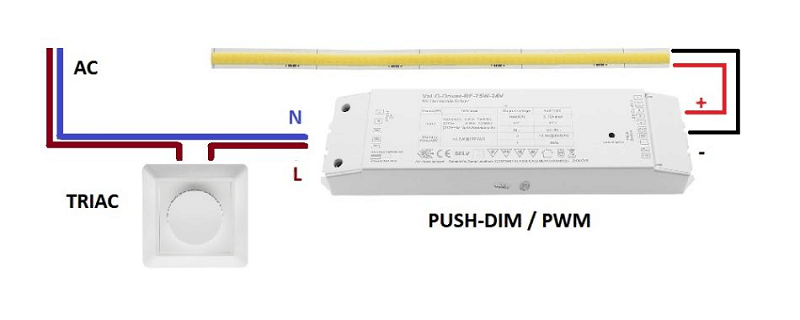 Some LED strip lights are designed to be dimmable or controllable. However, using incompatible or low-quality dimmers or controllers can result in flickering. Improperly matched devices may not regulate the power supply effectively, leading to flickering lights.
5. Aging or faulty components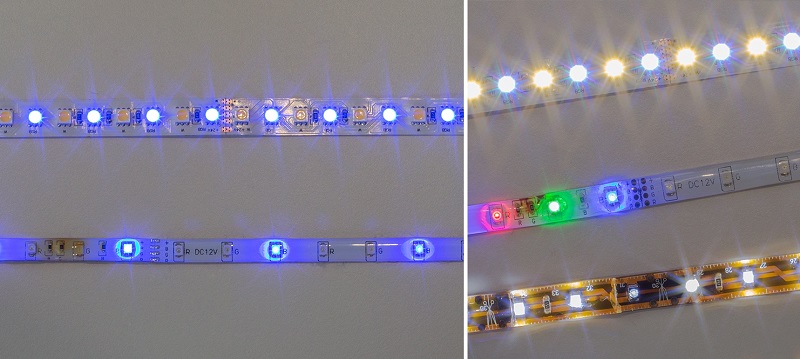 Over time, components of LED strip lights can deteriorate or become faulty. This can include the LEDs themselves, the resistors, or other electronic components. Aging or defective components may not function consistently, causing flickering.
So, if you plan to use your led strip light in project, it's better to choose a good company which focus on project quality. Let's take us Hanron for example, all our flexible led strip light are focus on project quality, and the lifespan of our led strip is always much longer than our warranty time. Now our popular items are individual controlled led strip,

ws2815 led strip

, ws2812 led strip,

high efficiency led strip

, cob led strip, etc. You can check more

hanron products

here.
Troubleshooting and Solutions
Addressing flickering LED strip lights involves identifying the specific cause and implementing appropriate solutions. Here are some troubleshooting tips:
a. Check the wattage requirements: Ensure that the power supply meets the specified wattage requirements of the LED strip lights. Upgrading to a higher wattage power supply may be necessary if the current one is insufficient.
b. Stabilize voltage fluctuations: Install a voltage stabilizer or surge protector to regulate the power supply and minimize voltage fluctuations that can lead to flickering.
a. Ensure secure connections: Check all connections between the LED strip lights, power supply, and wiring. Ensure that they are firmly connected and free from any loose or damaged parts.
b. Use soldering or
LED connectors
: If loose connections persist, consider using soldering or connectors to create secure and reliable connections.
3. Incompatibility concerns
a. Verify compatibility of components: Ensure that all components of the LED strip light system, including the power supply, controller, and dimmer, are compatible with each other. Refer to the manufacturer's specifications and recommendations.
b. Use compatible dimmers or controllers: If flickering occurs when using dimmable LED strip lights, ensure that the dimmer or controller is specifically designed for LED lighting and is compatible with the specific LED strip lights being used.
a. Identify aging or faulty components: If flickering persists, inspect the LED strip lights for any signs of aging or faulty components. This can include dim LEDs, discoloration, or visible damage.
b. Replace or repair components: If components are found to be defective, replace them with new ones from reliable manufacturers or consult a professional for repair.
Precautions and Maintenance
To prevent flickering LED strip lights and maintain their optimal performance, consider the following precautions and maintenance practices:
1. Proper installation techniques
Follow the manufacturer's instructions for installation, ensuring that the LED strip lights are installed securely and in the recommended manner. Avoid bending or twisting the strip excessively, as this can damage the components.
2. Regular inspection and cleaning
Periodically inspect the LED strip lights for any loose connections, damaged components, or accumulated dust. Clean the strip lights gently using a soft cloth to remove any dirt or debris that may affect their performance.
3. Upgrading to higher-quality components
Consider investing in higher-quality LED strip lights and accessories. High-quality components are often more reliable, durable, and less prone to flickering issues.
Seeking Professional Help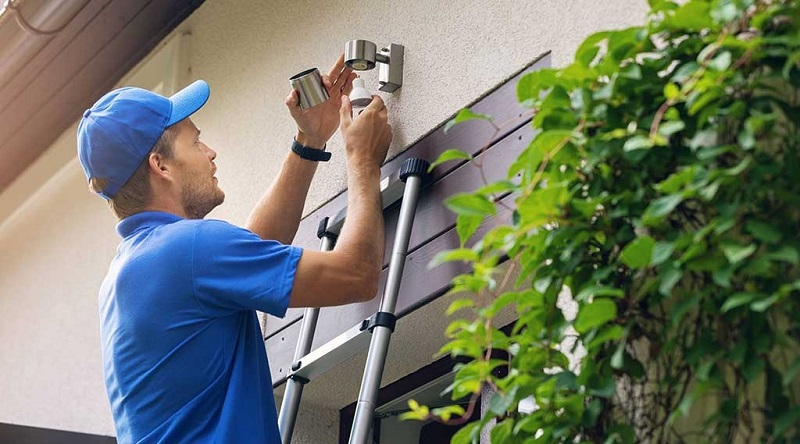 If DIY troubleshooting and maintenance efforts do not resolve the flickering issue, it may be necessary to seek professional help. An electrician or LED lighting specialist can provide expert guidance, diagnose complex problems, and ensure the proper functioning of the LED strip lights.
Flickering LED strip lights can be a frustrating issue, but by understanding the common causes and implementing effective troubleshooting solutions, it is possible to resolve the problem. Addressing power supply issues, ensuring secure connections, verifying component compatibility, and identifying aging or faulty components are crucial steps in troubleshooting. Additionally, following proper installation techniques, regular inspection and cleaning, and upgrading to higher-quality components can help prevent flickering and enhance the longevity and performance of LED strip lights. By taking these measures, users can enjoy uninterrupted and reliable lighting from their LED strip lights.