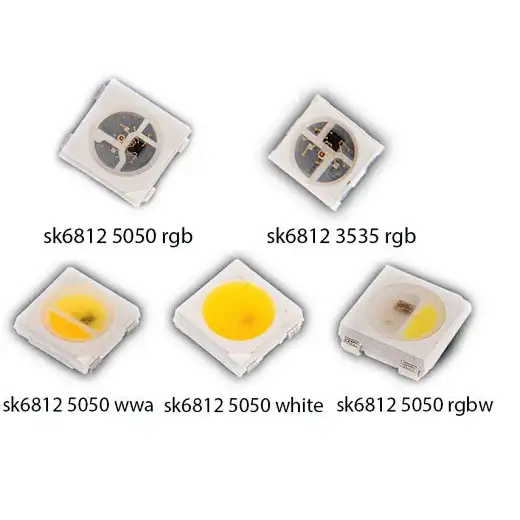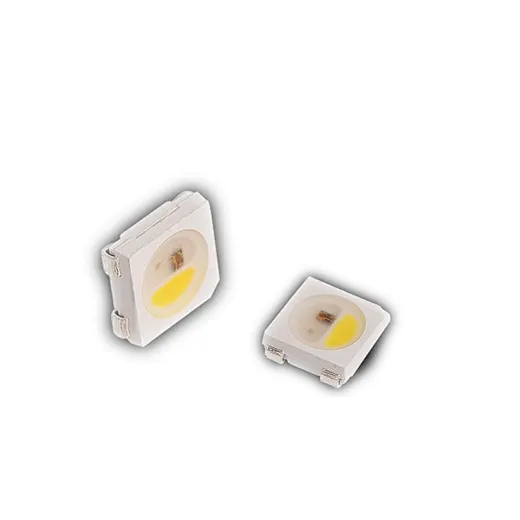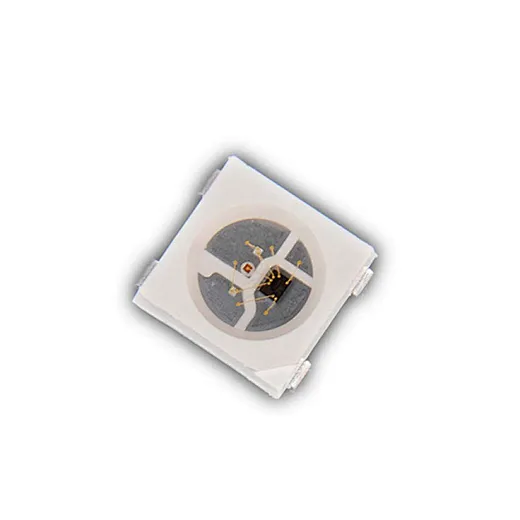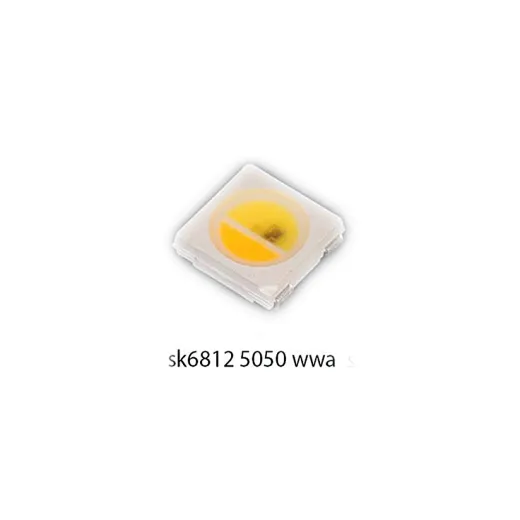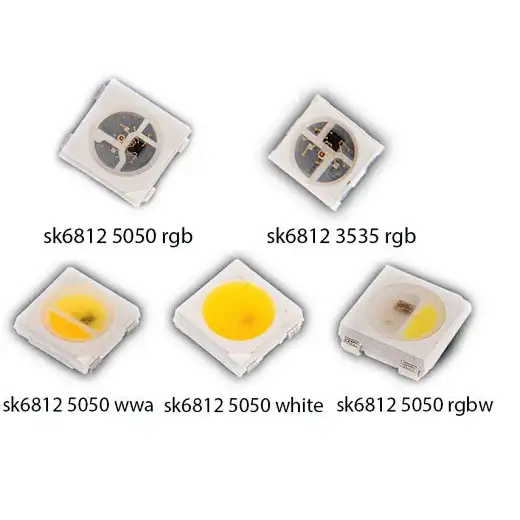 Chip LED SK6812 con color blanco wwa rgb rgbw
HR12-sk6812-5050
Somos el líder en luces LED de píxeles dedicados a brindarle el mejor chip LED SK6812 de China de calidad con color blanco wwa rgb rgbw.
Disponibilidad
10000000pieza / De
Bienvenido por su visita a nuestro sitio web. Establecido en 2010, Hanron se ha convertido en un fabricante líder de tiras de luces LED en China. Al ofrecer más de 2000 tipos de tiras LED, hemos cooperado con más de 500 clientes en 78 países.
 




Característica del chip led sk6812
---
RGB Único punto de control

Conjunto de colores de 8 bits (256 niveles)

Ajuste de brillo de 5 bits (32 niveles)

Voltaje de entrada IC 4.5v"7.5v

12mA, salida de corriente constante

Resina antirreflectante

Ángulo de visión: >=120 (mín. 50 % de brillo)

Alto contraste


Absolute Maximum Rat:
1. Supply voltage -0.3 to 0.6V
2. Input voltage VSS -0.3 to VDD +0.3V
3. Operation temperature -40 to 85 ℃
4. Storagetemperature -40 to 85℃
5. Note: Stress above those listed may cause permanent damage to the devices.