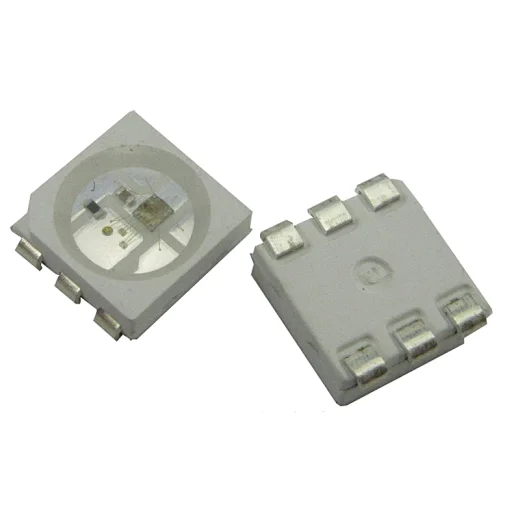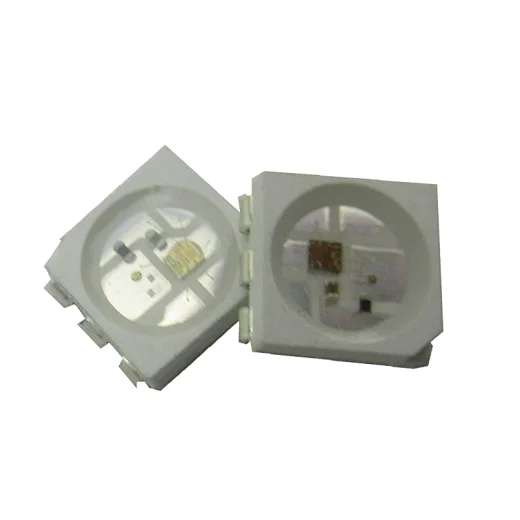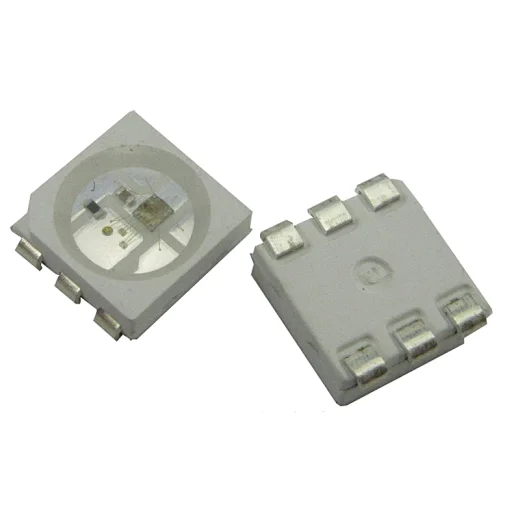 WS2815 LED Chip -12V individually addressable, breakpiont continuous transmission
HR12-ws2815-5050
Best manufactureer & supplier of China 12V individually addressable breakpiont continuous transmission WS2815 led chip from Hanron Lighting.
Supply Ability
10000000pack / Day
Country of Origin
shenzhen
Welcome for your visit to our website. Established in 2010, Hanron has become a Leading led strip light manufacturer in China. By offering more than 2000 types of led strips, we've cooperated with 500+ customers in 78 countries.
 




Feature of ws2815 led chip
---
Feature
1. 
The control circuit and RGB chip are integrated in a 5050 components, to form an external control pixel.
2. 12V power supply voltage can effectively reduce the working current of the whole pixel, reduce the voltage drop of the circuit board, and maximize the consistency of the mixed light when the pixel is transmitted over a long distance.
3. Using the built-in signal reshaping circuit to achieve the signal waveform shaping, and no distortion of waveform of signal takes place.
4. The gray levels of each pixel are 256 levels, which achieves "256*256*256=16777216" full-color display, and the refresh frequency reaches to 2KHz.
5. Serial cascade interface, data receiving and decoding depend on just one signal line.
6. Dual-signal wires version, signal break-point continuous transmission.
7. For any two points, the distance is more than 5M transmission signal without any increase circuit.
8. When the refresh rate is 30fps, cascade numbers are at least 1024 pixels.
9. Data transmitting at speeds of up to 800Kbps.
10. Good color consistency reliability, high cost-effective.
11. NO extra components are needed, even the capacitor.
2. Landscape lighting fields.
3. Computer peripheral products, games devices and machinery equipment, etc.